Who are Clior®
Clior® (previously known as Cambridge Labs) is a UK-based company, founded in 2018. We specialise in creating high-quality health supplements that are both effective and affordable. Our ultimate priority to ensure that our customers get the best possible results from our formulations and premium ingredients. We manufacture everything in the UK to the highest possible safety standards, and we're committed to minimising our environmental impact by adopting sustainable practices throughout 2023/4.
About us
Made In UK
We source the best ingredients, only from nationally accredited suppliers, and manufacture all products in ISO and GMP approved factories in the UK.
Striving for sustainability
We're doing everything we can to make our operation as sustainable as possible. Including recyclable bottles, packaging and cardboard shipping boxes.
FREE SHIPPING
All UK orders are shipped FREE of charge, and 98% of orders are dispatched within 24 hours, using 2-3 business day courier services.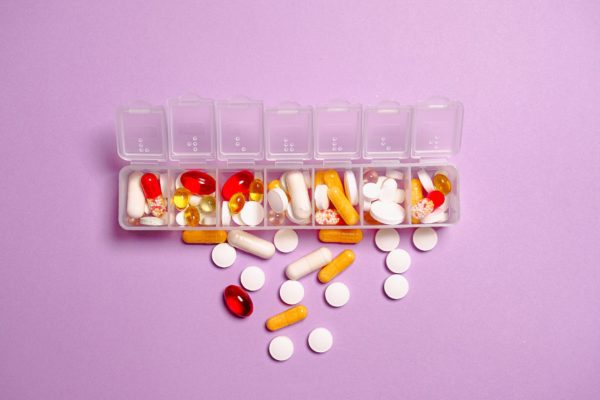 Multivitamin tablets are an extremely popular dietary supplement in the UK and around the world. They contain a combination of [...]