About us
Results-driven nutraceutical specialists
Clior® are a leading supplier of premium quality nutraceuticals, vitamins and supplements in the UK.
Previously known as Cambridge Labs Ltd, the company re-branded to Clior® in 2020, as part of its ambitious growth plans and expansion in to wider markets. The company is still owned and managed by the same dedicated team, who will continue to supply the same industry leading favourites as before, such as the best-selling Advanced Turmeric Curcumin & Piperine, and 5-in-1 Ultra JointCare+. However, with the launch of the new Clior® brand more products will be added to the company's range in the coming months – including a new range of cosmeceuticals and beauty products. Read more
"I'm passionate about offering premium products, at the best possible prices."
~ Founder of Clior®
I believe advanced, affordable nutritional supplements should be available to all. Delivered direct to your door – cutting out middle-men and expensive distribution channels. Clior® is not just another vitamin brand. Our goal is to set new, best-in-class standards for our products, with proven results through continuous research and development cycles and an obsession for listening to customer feedback. We use only the finest accredited ingredients sourced from selected suppliers across the world, combined with cutting-edge technologies to produce some of the most innovative and high-specification products in Britain. Manufactured to the highest possible quality and safety standards – and of course, all made in the UK.
– Founder of Clior®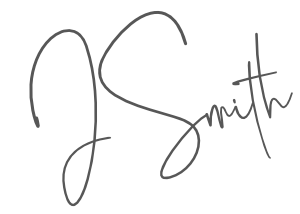 Where can I buy Clior® products?
To keep the tightest possible control of the supply chain, maintain exceptional quality standards and keep distribution costs to a minimum (allowing us to pass the savings back to our customers), our products are only available to purchase direct from our website, or from our Clior® Amazon UK store and Clior® eBay UK store.
Want to know more?
If you're interested in our products, or want to know more about Clior®, please contact us and we'll get back to you within 24 hours.
ENQUIRE